PHP, Go, Laravel, Gin and software articles
Welcome to my blog. in this section you can find my personal articles or articles from other authors about software development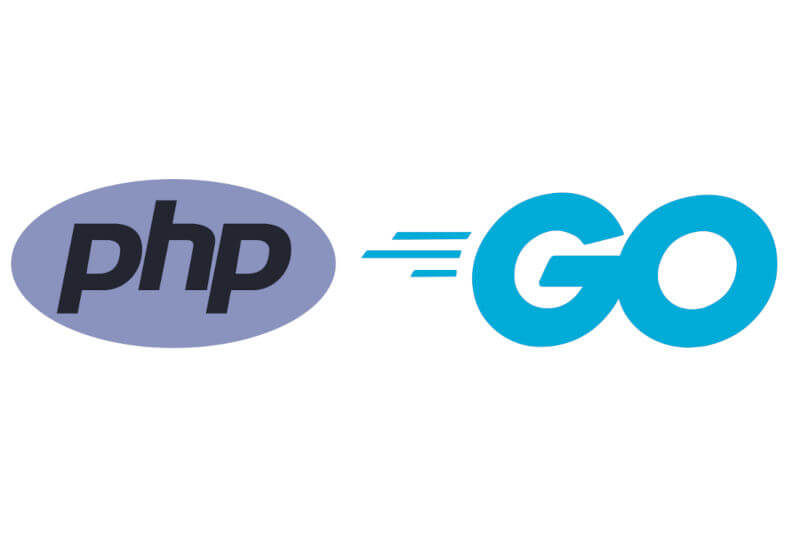 I started writing code in PHP back in 2010. Back then, PHP version 5.x was the latest version available and it was ideal for small - medium web projects.
An amazing article about switching from PHP to Go and benefits in speed, cost optimization etc
Hello everyone!This is my first article on my redesigned site. Through this section I will write my own articles
Need help with your project?
If you would like to discuss your project with me, feel free to reach out.